Niche Marketing Tune-Up
Does your niche need a tune-up?
If you have ever worked on cars, or even driven one that hasn't been tuned-up in a while, you probably understand the importance of an engine tune-up. Not only does a properly tuned engine keep things running smooth, it saves you money, stops your engine from breaking down, and increases the longevity of your car.
With all the intricate "moving parts" of your niche real estate business, have you ever stopped to do a tune-up?
If you are new to the business, a tune-up might be a little premature, but if you have been in the business for a year or longer, you may want to consider giving your systems, goals and marketing an overhaul.
Goals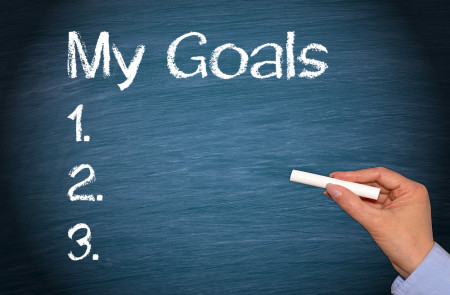 So where do you start? What is worth tuning-up? That depends… The first thing I would look at is your goals vs your actual achievement. Many times agents either over shoot on their goals. Is it possible to do 50 deals in your first year? Sure it is, is it realistic? Maybe. There are some superstars who have pulled it off, but it takes a LOT of work, and dedication and isn't something that many agents pull off in their first year. What's more common is agents who under shoot their goal. You may have said it yourself, you may have heard it before: "Well, if I could just do 5 or 6 deals this year, I'd be happy with that!" Setting the bar low is something that doesn't need to happen. (Especially if you are focused on growing your business and are truly dedicated to learning the business) So don't sell yourself short, rethink your goals and create a new game plan.
Systems
Systems are another area that agents tend to overlook. The systems that get you to 10 deals are not the same systems that get you to 50 deals, or 100 or 500. If you are new to the real estate world, you may be setting yourself up for future failure by not putting the right systems in place from the beginning. Take a look at your business right now and do a self-assessment on your systems. Are there any systems in your real estate business that are holding you back right now? Some may be glaringly obvious, and some, you may not even realize. One of the best ways to accomplish this is to hire a real estate/business coach. The right coach will be able to help you spot the pitfalls in your systems and what you will need to work on. Don't get hung up on the cost of hiring a GREAT coach, you will make your money back in multiples (if you are committed to applying their advice).
People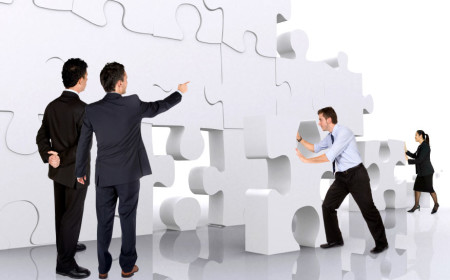 And the "people" is another area you may need to tune-up. Like your systems, having the right people at the right stage in your business is critical. Knowing how to leverage the right people can take you from an average agent to a mega agent. Doing $10 per hour tasks is not going to get you to $100 an hour income.  One of the solutions for this is, again, a real estate/business coach.  The right coach and training can save you thousands and thousands of dollars in lost wages, lost opportunity costs, and headaches and stress.
One of the things I strongly suggest is to do a business planning clinic. This should give you a good idea of some of the things in your business that are going to need a tune-up and then help you create a game plan to achieve those goals.
So if you want your business to be firing on all 4 cylinders, make sure your business is tuned up for high performance. You can't win the race with a crappy car, and you won't win the real estate game with a business out of tune.
To you and your niche,
Ryan Smith – The Niche Agent
(P.S. Leave a comment below and share with us some of the things in your business that need tuning-up. Don't be afraid to share, every agent has areas they need work on. )