List to last… Are there truer words?
Steve Silver knows it's true!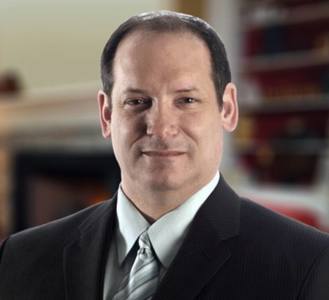 This week I interview Steve Silver about his book "List to Last". Steve shares some of his insights that hes learned from coaching agents and selling real estate over the years.
We jump into some mindset strategies, important information about getting, maintaining and selling your listings and how you can grow your business for less money and in less time. 
As a new or seasoned agent, the thought of focusing on listings can be scary, as many agents feel that buyers are the low hanging fruit. Steve and I discuss why listings are an important part of the business and why all agents should make getting more listings a part of their business plan in 2015!
Steve is giving away 5 copies of his book to our listeners, all you have to do is go to www.TheNicheAgent.com/listtolast and fill out the form to enter, then head over to The Niche Agent Facebook Page and share that you entered the draw!
The contest runs till the end of Jan, so get your entry in now for a chance to win one of Steve's books.
Listen/Download Au

dio File Here:

The Niche Agent - With Steve Silver (Episode 51)
[ 31:58 ]
Play Now
|
Play in Popup
|
Download
(2208)
(To save, hit download, then right click on the screen and hit save as…) 
Watch The Youtube Version Here:
Connect With Steve
You can find out more about Steve's book at www.ListToLast.ca. You can purchase a copy of this very informative book. Don't forget to enter for your chance to win a copy of Steve's book at www.TheNicheAgent.com/ListToLast 
To you and your niche,  
Ryan Smith – The Niche Agent 
(P.S. In case you haven't got your copy yet, make sure you get your copy of the "101 Real Estate Niche Markets" eBook we created at  www.TheNicheAgent.com/eBook ) 
(P.S.S. If you like this episode and would like to learn more about the Niche Agent or just stay on top of what is happening on the program, be sure to sign up for the Niche Agent Insiders club at www.TheNicheAgent.com/Insiders.)