Maintaining Your Focus
An Article for "The Niche Agent"
By Mark Chyz | President Cm2 Media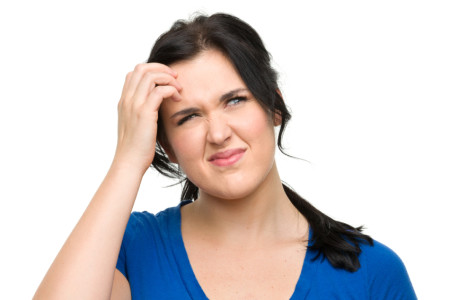 Whether you are niche marketing in real estate, or in any other field, the sole greatest tip one must utilize is "MAINTAIN YOUR FOCUS." In today's social media, SEM, SEO world, it is very easy to get caught in the trap of trying to do too much. Listening to the many opinions about where you should be, who you should be marketing to, and what sites you should be on, will only lead to a mess of "too little… all over the place." To be good in your craft of niche marketing, you must establish your niche, and stick with it.
Here is a short list of tips for you to follow if you are taking on a new business venture, or getting started in online advertising and social media:
Before taking on any new business venture, you must develop a plan with some thought, and research.
When developing your plan, always keep in mind that there are only so many dollars, and so much time.
Establish a focus of your target group and go with it.
Results may not be immediate, but developing yourself within the niche is critical.
A brand cannot be created without exposure.
Don't look for every single dollar to generate another one in return in the beginning.
With startup businesses, or those new to the social media and online advertising world, we usually get them focused on 1-2 social media sites and begin with only one advertising campaign. This eliminates confusion, allows a focus and most importantly, begins to track real data, so you can use it for a purpose. If you don't know what you are doing, or spread yourself too thin, you will waste many of those dollars on clicks that have little to no impact.
If you like what you have read, and have some questions, don't hesitate to email me at mark@cm2media.ca. We enjoy helping businesses grow!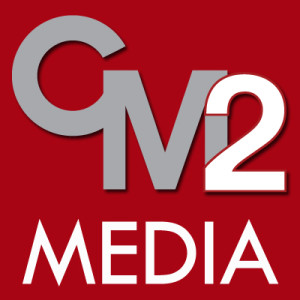 By Mark Chyz | President Cm2 Media