The Niche Agent – With Guest Kevin Avery (Episode 6)
This week we have an agricultural/farm specialist Kevin Avery on the show.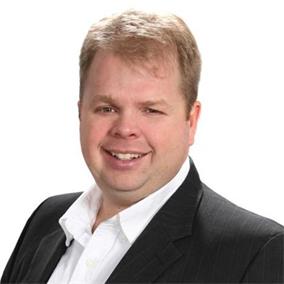 In this week's episode I interview Kevin Avery of Century 21 in the Kawartha Lakes area. Kevin is an agent by day, and a farmer at heart. His love for agriculture has driven his business to great lengths. Farms can be one of the most intricate and complex types of transactions in the real estate world. Listen to our episode this week to hear some insider tips on how Kevin runs his business.
As part of The Niche Agents mandate, it's important to understand how others run their business. Even if you aren't interested in learning to sell agricultural properties, you can still learn some valuable takeaways from this interview.
Listen/Download Audio File Here:

The Niche Agent - With Guest Kevin Avery (Episode 6)
[ 29:20 ]
Play Now
|
Play in Popup
|
Download
(502)
(To save, hit download, then right click on the screen and hit save as…)
Watch The Youtube Version Here:
Kevin started his Real Estate career at the age of 21 and has been a full time Sales Representative in the Kawartha Lakes for 20 years. Kevin is the Team Leader of TEAM AVERY, and is an instinctive leader with the ability to inspire and motivate his Team. He enjoys working on deals that are challenging and feels that the art of sales only starts with the word "no" if every deal were easy there would be 10 times more realtors in the business!
Kevin hasn't 'worked' a single day in his Real Estate life, because he has a real passion for his work and he loves his career, "it sure doesn't feel like work!" Kevin is a farm and rural property specialist, and a trusted and greatly respected member of the Real Estate community in Kawartha Lakes and beyond and ensures that client satisfaction is his Team's top priority.
Kevin Has 2 boys and a girl and sells real estate with his partner Katelyn Lowes, they have a small farm on the edge of Lindsay where they grow, Speckle Park Cattle, and raise hormone, anti-biotic and gmo free beef and pork.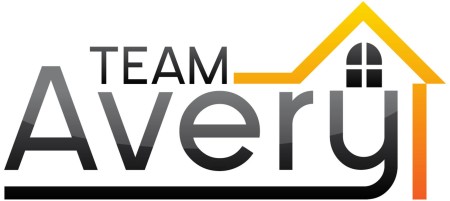 You can find out what Kevin is up to at www.CanadaFarms.com and www.ChooseTeamAvery.com
If you have questions about selling farms, would like to refer a deal to Kevin or are interested in pursuing the agricultural market, be sure to touch base with him at the sites above.
To you and your niche,
Ryan Smith – The Niche Agent
(P.S. If you like this episode and would like to learn more about the Niche Agent or just stay on top of what is happening on the program, be sure to sign up for the Niche Agent Insiders club at www.TheNicheAgent.com/Insiders.)
(P.S.S. In case you haven't got your copy yet, make sure you get your copy of the "101 Real Estate Niche Markets" eBook we created at www.TheNicheAgent.com/eBook )