The Niche Agent – With Guest Jeff Thibodeau (Episode 5)
The Niche Agent is proud to have our next guest Jeff Thibodeau of Re/Max in Brantford Ontario.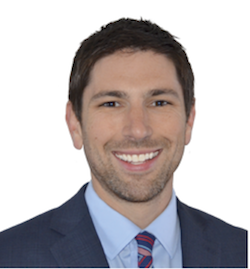 We interviewed Jeff Thibodeau because of his unique (and highly effective) approach on facebook. Be sure to check out this weeks episode to find out what Jeff and his team are doing with the extremely popular Facebook group We Love Brantford. Jeff and I talk about some of the inexpensive and easily attainable marketing techniques he uses to grow his online presence on Facebook.
Jeff has been a full-time Realtor since 2008 and prides himself of always offering the latest tools in property marketing to his valued clients. As Team Leader Jeff is responsible for the day-to-day operations of the Brantford Homes Team and he personally oversees each and every transaction to ensure amazing customer service; and the results his clients have come to expect.
Jeff's educational background is in computer programming and systems analysis and his resume includes over 10 years as Project Manager in a boutique Market Research firm. This experience gives Jeff the tools to accurately analyze the local market place and help his clients make smart real estate decisions.
If you would like to learn some of these techniques and how you can leverage facebook to grow a raving fan base and become the "go to" person in your community then you are not going to want to miss this episode.
Listen/Download Audio File Here:

The Niche Agent - With Guest Jeff Thibodeau (Episode 5)
[ 31:30 ]
Play Now
|
Play in Popup
|
Download
(187)
(To save, hit download, then right click on the screen and hit save as…)
Watch The Youtube Version Here:

You can connect with Jeff Thibodeau on website at www.BrantfordHomes.com
And check out his Facebook page we talk about at www.Facebook.com/WeLoveBrantford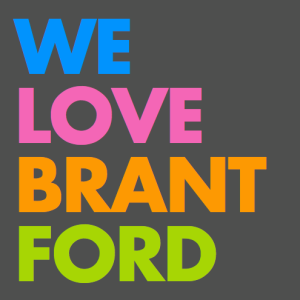 If you haen't yet, be sure to get your copy of The Niche Agents eBook "101 Real Estate Niche Markets" at www.TheNicheAgent.com/ebook
To you and your niche,
Ryan Smith – The Niche Agent
(P.S. If you like this episode and would like to learn more about the Niche Agent or just stay on top of what is happening on the program, be sure to sign up for the Niche Agent Insiders club at www.TheNicheAgent.com/Insiders.)
(P.S.S. In case you haven't got your copy yet, make sure you get your copy of the "101 Real Estate Niche Markets" eBook we created at www.TheNicheAgent.com/eBook )