Crush The Competition By Becoming A PR Expert
Become a PR Expert and watch your real estate niche grow!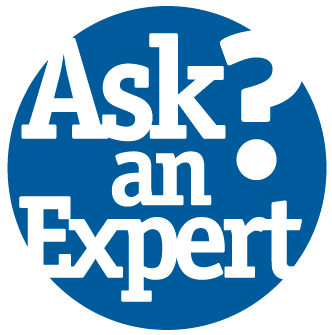 Are you a real estate expert? You may be, even if you've never thought of it. A lot of real estate agents may see them as real estate professionals but never think of themselves as "experts" in their area.
You may not be aware, but the media is always looking for an expert opinion when they are working on stories. Do you want to get free exposure, position yourself as an expert and grow your business? Then you need to become a "PR Expert".
How do you bridge the gap between your being a typical agent and being seen as an expert? If you want to do this effectively you need to be watching for any potential breaking stories in the media. Obviously you want to follow ones that are related to your expertise. For example, if you do a fair bit of multi-family properties and you know there is a shortage in housing, then contact contact a local reporter and offer advice on the best places to find rentals. Or if you sell waterfront homes and you know there is water shortage, reach out to your local media outlets to show them ways you can save on water and still keep your waterfront beautiful.
The key to the success of this is to not talk about YOUR business, but offer useful information with possible solutions to the problems and the best ways to accomplish it. If they like the information enough, the newspaper or TV station might air your information. You can now start being seen as an expert, and if it was good enough information the next time something happens, you will be one of their go to sources.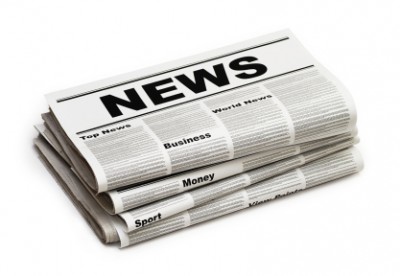 Media outlets are starved for good stories. They are always looking for fresh content and new ideas. Another way to get in as an expert is to write articles. This is a technique I have used in the past and have had a lot of success with it. I wrote real estate articles for a couple of magazines and online publications. They were more than happy to publish my information. Again, the key is to never blatantly promote your business, but be sure to offer great information to the reader. Just remember, the media outlets hate self-promotion, so make sure you don't cross that line.
When I submit them the only thing about my business is at the end of each article it says my name, email address and website. If they post it online, the link to your site will give you great exposure and can be seen all over the world.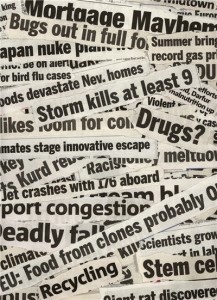 When I first started writing, I struggled with creating a catchy headline. The secret is testing out different styles and see what works. There are a lot of ways to write it (Which I can cover in another post) But just know that the headline can make or break an article.
Just as you are reading this article, it further proves that creating good content works. And I can tell you, I have already gotten a ton of exposure from The Niche Agent and am getting published in a number of different outlets.
So what are you waiting for? Get writing and get published! You won't regret it.
To you and your niche,
Ryan Smith – The Niche Agent