Speaking
Interested in having Ryan do some niche speaking or training?
Want to have Ryan from The Niche Agent speak at your office or convention? Would you like to learn more about niche marketing and how you can apply it to your real estate business?
Ryan can provide a number of professional speaking and training seminars for your company/event.
Some of the key note topics Ryan covers include:
Mastering Internet Lead Generation (For Agents)
Outside-The-Box Thinking
Productivity And Growth Hacking
How To Find And Master Your Niche
21 Alternative Ways To Generate Business
Niche Marketing For Real Estate 101
And Others…
Please contact Ryan today to have him speak at your next event/training seminar here: www.TheNicheAgent.com/Contact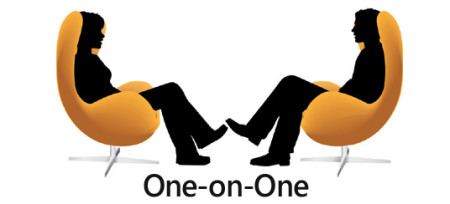 The Niche Agent strives to bring you the best information and ideas involving niche marketing and niche real estate. If you would like to work with Ryan one on one for private consulting/training, please contact Ryan at The Niche Agent contact form above and request your personal one on one initial consultation. If you have an existing niche and would like to master it, or would like to start from scratch and don't know where to start, Ryan can help you find and master the niche in your real estate business.
What are you waiting for? Your competition isn't….